Old Town
Brewing
Brand Identity | Packaging | Web Design | Photography | Videography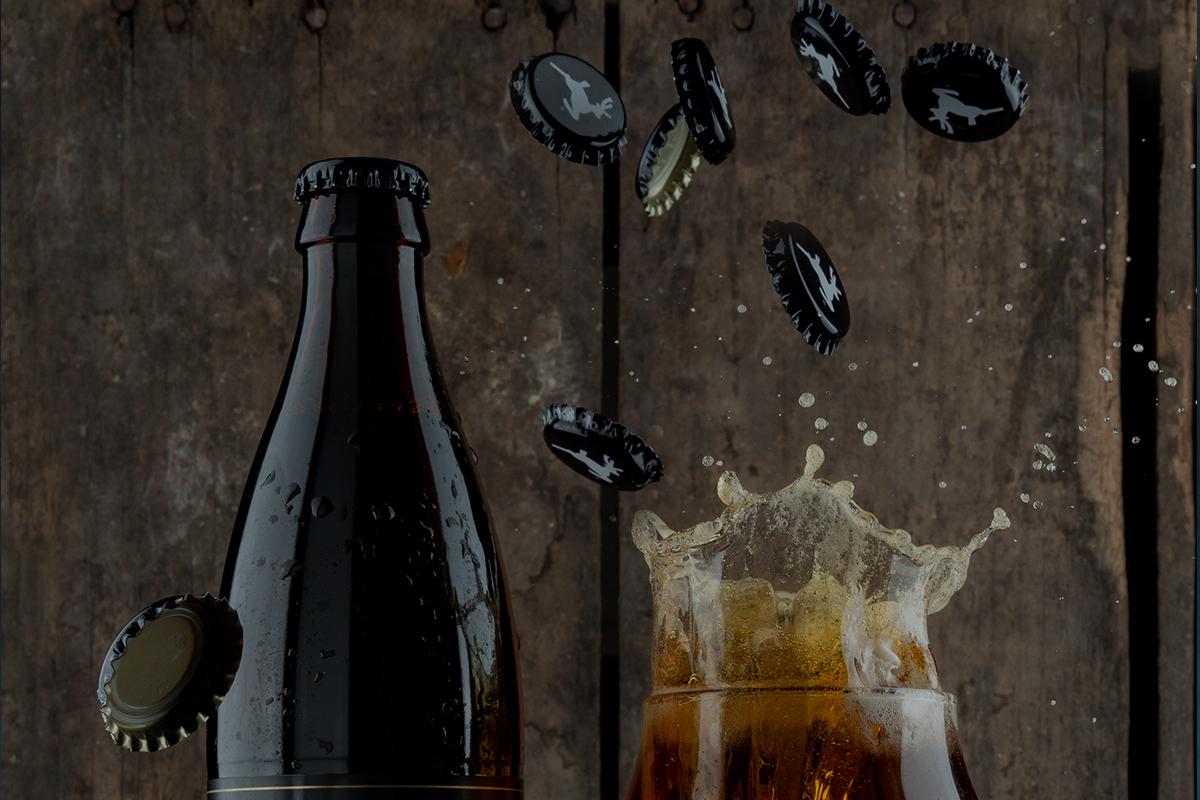 WELCOME TO THE BREWED LIFE.
In a market overwhelmed by options, a strong brand can be more effective than ever. Old Town came to us with not much more than incredibly delicious beer. They wanted to build an identity that harnesses the spirit of Northwest and a showcase of Old Town's historic legacy. To make the outside as good as the inside.
Early Explorations
We traveled through a number of concepts and styles trying to hone in on the Old Town brand. The challenge was implementing two conflicting avenues: Historic and modern. Stylistically, they both harbor very different looks and in the end these early explorations paved way to our final mark.
THE LABEL
We pulled colors from the raw materials used in the build of Old Town's historic brewery to create a unique and personal color palette - cast iron black, bar top copper, beer foam white, and brewer beard red. We also utilized the significance of shields and crests to help promote heritage and family, tying in Old Town's family owned independence.